Water Analysis
|

Grand Rapids Water Testing Laboratory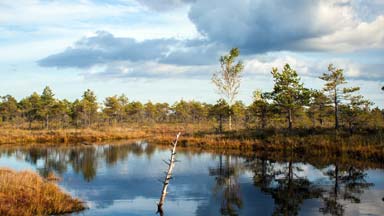 Our Water Data Management System gives you the fastest water testing results on our secured Client Results portal.
Alliance Analytical Laboratories water testing services are certified by the Michigan Department of Environmental Quality (MDEQ). Type II operators are available for sample collection.
Water Sample Testing For:
Water Samples for Coliform and Nitrates
Irrigation EPA 1603
Wells
Livestock Suitability
Swimming Pools
Ponds
Lakes, Ponds, Bathing Beaches
Boreholes
Municipalities & Food Processing Plants
Agricultural Run-off
Legionella
Elemental Analysis For Chemistry:
Nitrites
Nitrates
Sulfates
Fluoride
Lead
Copper
Sodium
Iron
Chloride
Metals by EPA 200.5
Arsenic
Heavy Metals
Organic Contaminants:
VOC (volatile organic compounds)
SOC (synthetic organic chemicals)
Print & Download Our Sample Submittal Forms
Alliance Analytical Laboratories is a water testing laboratory in Grand Rapids. Contact us today to request a quote or call us directly at (616) 837-7670.