International HACCP Food Safety Training
|

Grand Rapids Laboratory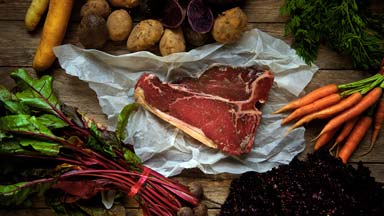 HACCP is recognized as the single most effective way to eliminate, reduce or control physical, chemical and biological hazards in any food handling or processing operation.
As FSIS/USDA notices increase and regulations become more stringent, our international HACCP services will help you stay in compliance.
Changes in your formulation, process and storage may impact your product's performance. We can help you save money and maintain your brand image. Depend on Alliance Analytical Laboratories for optimizing your product quality and reducing the threat of recall with the following services:
HACCP Training
PCQI (Preventative Control Qualified Individual) Training
Process Validation
Shelf Life Studies
On-Site Assessments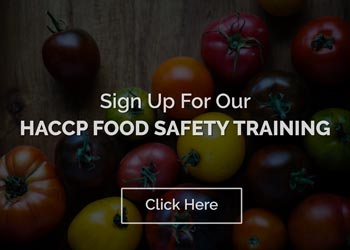 We Offer HACCP Consultation, HACCP Training & HACCP Audit Services, Preventative Controls Food Safety Programs
HACCP training and HACCP plans are developed in accordance with the National Advisory Committee on Microbiological Criteria for Foods (NACMCF). Chartered by USDA (Food Safety and Inspection Service), Department of Health and Human Services (U.S. Food and Drug Administration and the Centers for disease Control and Prevention) the Department of Commerce (National Marine Fisheries Service) and the Department of Defense (Office of the Army Surgeon General).
HACCP Training Video Links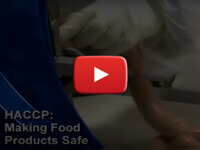 HACCP — Part 1: Seven Principles of HACCP
Produced by Alberta Agriculture and Rural Development, these are some of the best training videos we've found that will give you a good, concise overview of the HACCP process.
Critical Control Points (CCPs)
Critical Limits of CCPs
Monitor CCPs
Corrective Action
Verification
Documentation & Records
Hazard Assessment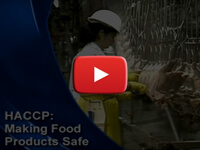 HACCP — Part 2: HACCP Twelve Steps
Alliance Analytical Laboratories is a HACCP food safety training laboratory with national and international capabilities. Contact us today to request a quote or call us directly at (616) 837-7670.