Microbiology Testing
|

Grand Rapids Laboratory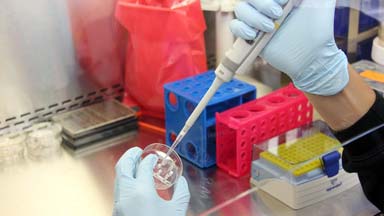 Alliance Analytical Laboratories uses FDA, USDA, AOAC, USP, SMEDP approved test methods and client specific methods.
To ensure quality and accuracy Alliance participates in AOAC, NFTA, CDC ELITE and ERA programs, performs internal audits on a regular basis and quality controls are run every day. It's all about proficiency, precision and quicker test results.
Our most often-requested test menu, but not limited to:
Aerobic Plate Count
Aerobic and Anaerobic Spore formers
Bacillus
Campylobacter
Coliform / E. Coli
E. Coli O157:H7
Top 7 STEC
Lactic Acid bacteria
Listeria sp and Listeria Monocytogenes
Salmonella
Yeast and Mold
Psychotrophs
Legionella - CDC ELITE
Monitor and Prevention Services:
Environmental Monitoring Programs & Services
HACCP Verification Audit
Sanitation Program Development
Employee Food Safety Training
Shelf Life Studies
Process Validation/New Process Reviews
Education Classes
Alliance Analytical Laboratories is a microbiology testing laboratory in Grand Rapids with national and international capabilities. Contact us today to request a quote or call us directly at (616) 837-7670.