Water Analysis
|

Michigan Water Testing Lab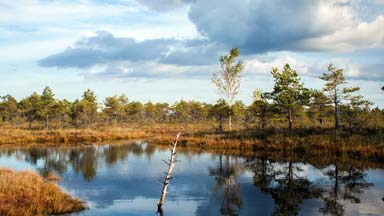 Our Water Data Management System gives you the fastest water testing results on our secured Client Results portal.
Alliance Analytical Labs water testing services are certified by the Michigan Department of Environmental Quality (MDEQ) for testing potable water for Coliform and Chemistries.
We provide testing of water well drillings and home water samples for industry as well as private homeowners.
Water Sample Testing For:
Ponds
Swimming Pools
Boreholes
Wells
Agricultural Run-off
Lakes, Ponds, Bathing Beaches
Irrigation Suitability
Residential Samples for Coliform and Nitrates
Livestock Suitability
Municipalities & Food Processing Plants
Elemental Analysis For Chemistry:
Nitrites
Nitrates
Sulfates
Fluoride
Sodium
Iron
Chloride
Metals by EPA 200.5
Organic Contaminants:
VOC by EPA 524.4 & 525.5
SOC by EPA 513.3
Information On:
Water Well Disinfecting
Well Preparation/Flushing
Located in Coopersville, MI, Alliance Analytical Labs is a water testing lab with national and international capabilities. Contact us today to request a quote or call us directly at (616) 837-7670.