Automotive & Furniture Testing
|

Michigan Test Lab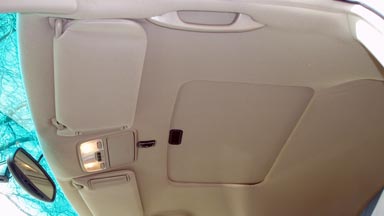 Alliance Analytical Labs' PhD-level chemists are equipped to offer quantitative and qualitative analysis for Michigan automotive testing and furniture testing.
We provide high quality test results that are immediately available online when completed. Our chemists test to strict automotive American standardizations for:
VOC's
Formaldehyde release
Volitile Components
Trimethylamine release
Chromatography
Gas Chromatography (GC) identifies the individual compounds you request by the methods below:
Mass Spectrometry (MS)
Flame Ionization Detection (FID)
Electron Capture Detection (ECD)
Nitrogen/Phosphorus Detection (NPD)
Thermal Desorbtion (TD)
Headspace Analysis (HS)
High Performance Liquid Chromatography (HPLC)
Photodiode Array UV/Visible Absorption
Spectroscopy
Inductively-Coupled Plasma Atomic Absorption (ICP-AES)
Flame Atomic Absorption (FAA)
UV/Visible Absorption Spectroscopy (UV/VIS)
Located in Coopersville, MI, Alliance Analytical Labs is a product testing lab with national and international capabilities. Contact us today to request a quote or call us directly at (616) 837-7670.